Bryan Bossley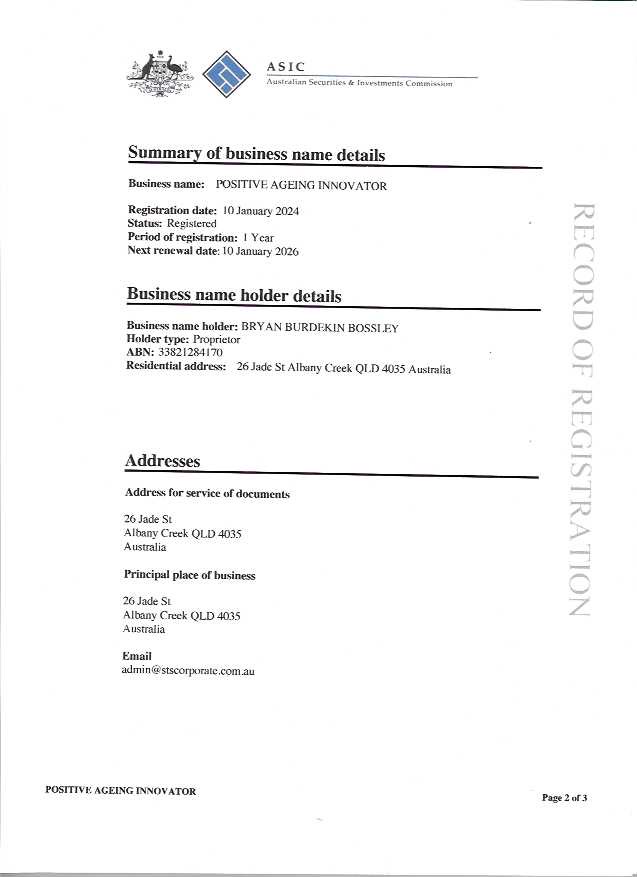 My book launch: 'Fijiana' My life experiences in Fiji.
Positive Ageing Is Limitless!


Bryan Bossley here, or Boz!
Gentlefolk, this program is for you if ageing positively is on your plan. 
Family members and other significant others regard you as their pillar of strength. Their VIPs!‍‍
Solution-Focused Therapy
Manages Traumas Effectively!
Bryan Bossley,
This is why I am excited for you, family VIPs!
Conclusion: there is compelling practical evidence and research that Solution-Focused Therapy is highly effective for managing most traumas to provide unique solutions that create happiness and wellbeing for you and your significant others.

The above is the fundamental reason I am specialising in Solution-Focused Therapy to provide effectiveness for you!
The thrilling aspect of this therapy for you; the positive thoughts come tumbling out. Those ah-ha moments! 
Even those darkest moments, it's incredible what the human spirit can come out with when the challenges seem impossible to solve!
It doesn't just stop at the individual!
These evolutionary concepts of Solution-Focused Therapy are over-arching in all sorts of professions.
Taking one case in point, classroom management 'WOWW.' 
program: Working On What Works
Research has found collaboratively improved student-teacher relationships, fewer absences and tardiness, and a positive trend toward higher grades and fewer suspensions!
Those in Mid-Adulthood, the family "VIPs." ‍‍‍‍‍‍‍‍‍ ‍‍‍‍‍‍‍‍‍‍‍‍‍ Creating a movement for Positive Ageing!📈
My objective is to help provide pathways for you and your family members to achieve your brand of happiness and wellbeing! 🤣🧘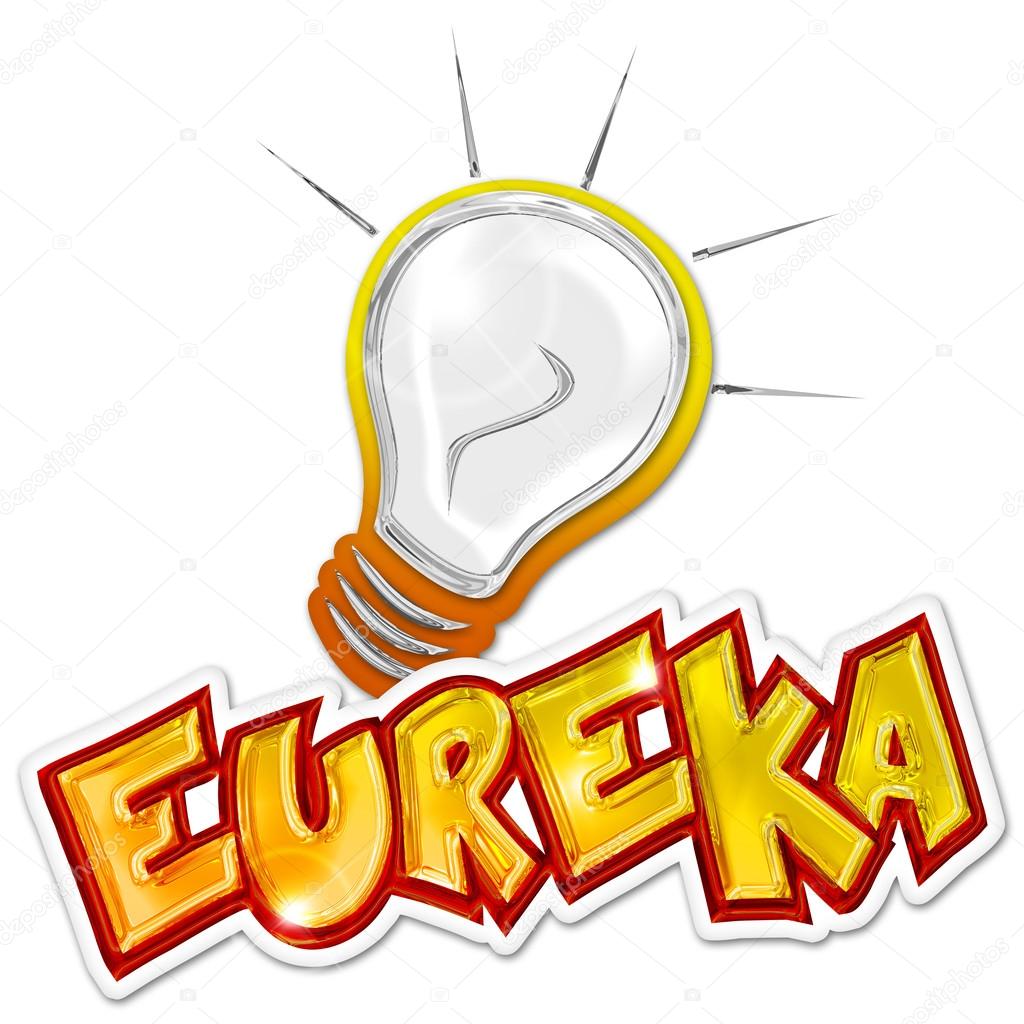 PS. Just one more thing!
After completing a course on Positive Psychology, I was looking for a practical application; Solution-Focused Therapy proved to be my Eureka moment! The classroom management program (mentioned above:WWW) There's no reason why it can't be started in early children education. See the Ted Talk below!
Bryan Bossley,
Happiness Practitioner 😂
Specialising exclusively in
Solution-Focused Therapy. 🔎
https://courses.solutionfocused.net/certificates/ksfdq22gq2
Diplomas: 📚
  Positive Psychology & Wellbeing (Langley Group Institute)
 Counselling (AIPC)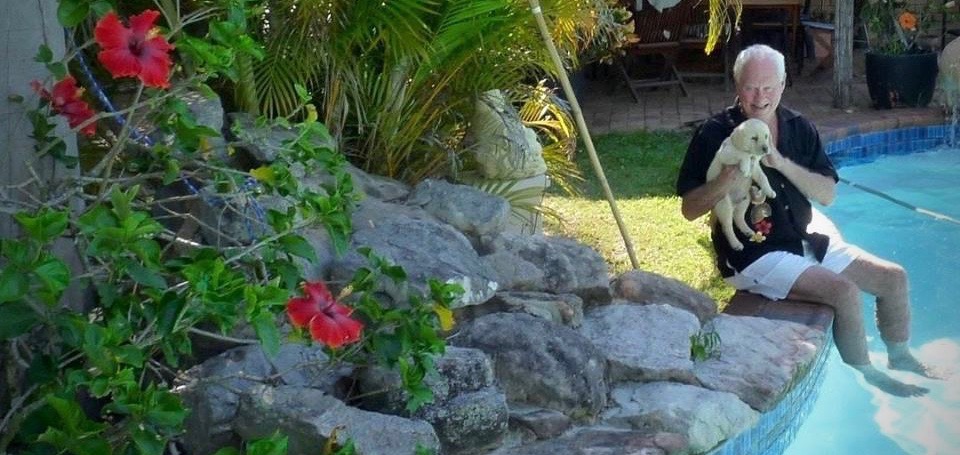 Bryan Bossley,
Unforgettable Moments!
I have a life balance that is very dear to me; my Labradors have shown me what unconditional love is all about.
My wonder woman shares the same!
 I'm an avid jazz fan. When I saw Diana Krall's Live in Paris DVD, the synergy clicked in between her and the band members, as well as the audience. 
My senses were working overtime with these surging harmonious relationships. You could feel the happiness!
These are my examples; what do you hold close to your heart?
So grateful that Coralie and I have gritty, authentic happiness.
It didn't just fall into our laps. 
The goals are hard, meaning we had to go outside of our comfort zones at times. Happiness needs to be worked out, like anything worthwhile.
Realistically, blood sweat and tears can wipe the smile off your face at times during your joyride through life.
Ultimately I want happiness to provide the wind in our sails!
I embrace ongoing  personal development, motivational training,relaxation techniques and doing regular workouts at the gym.
Healthy mind and body is my maxim!
Oh yeah, a sense of humour goes with everything I do!
My friends, lovingly awarded me with a spoon, naming me the #One Stirrer!
Looking for the good in people's lives is what I strive for.
I'm so grateful and appreciate everything that life brings me.
When you've got a loving wife and family, I couldn't ask for anything more!
At the same time, I never stop learning and currently I'm doing my Positive Psychology 
Diploma.  I set a goal to complete it successfully in August, did it on July  2020
Always on the lookout to propel you and me to be on the 'upward spiral' of happiness and wellbeing!
My thoughts are based on extracts of a certification course I did with Mental Health Academy. Empowering videos by Caroline Adams Miller/ Sue Langley on Positive Psychology. 
I am grateful  for the wonderful mentors Dr Anne Lutz and Yvonne Dolan who coached, inspired and opened up strengths I never knew I had! Successfully completing Solution-Focused course.
Personal Development Influences:
John Assaraf (NeuroGym)
Silva Life System (Originally developed and researched by Jose Silva)
Coaching Influences:
Robbins-Madanes Training (Life Coaching)
Advanced Relationship Coaching (Strategic Intervention)
Trainers: Mark and Magali Peysha