Solution Focused Therapy Process
Solution focused therapy process creates a dynamic escape route from the jungle of trauma, making hope for the client a reality despite the severity of the trauma!

The first critical assumption:
The client wants a positive outcome, and they are experts in their unique stories and resourceful strengths.
They have the lifeline of VIPs, who form the most important relationships and are ready to help.
I provide expertise in the questions I ask.
This combination inspires heroic qualities in all three human beings categories!
Escape from the jungle below!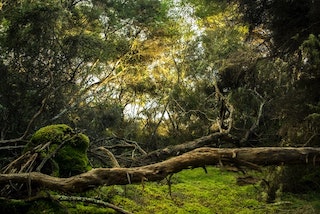 The escape hatch from the jungle of overwhelm and trauma is achieved by following Solution Focused Therapy process in the most empowering and inspirational journey.
See below:
Solution Focused Therapy Process
Strengths & Resources
You will get some other misguided people from time to time who will place their perceived limitations on you. What they are doing is covering for their limits!
Elliott Connie covers this brilliantly in his podcast.