Unhappy
Why?
 Unhappy Ok!
Part Of DNA!
We wouldn't be human if we didn't feel unhappy at times! This is where forced positivity can be toxic at times. In a podcast Brene Brown interviews Dr Susan David (Dangers of Toxic Positivity)
Click on above link to experience a great expose`
When you feel unhappy, step outside and marvel at nature.
Research indicates the wonders of the world around us are a powerful tranquilliser.
You too can have an unlimited sunset of possibilities!
 I'm gratefully privileged to have access to a vast number of videos and written information that spans counselling and Positive Psychology that provided a vibrant kaleidoscope of the science of happiness and well-being.
After this bold realisation, that struck a chord with me, there's so much I and collectively others throughout the world can counter Unhappiness.
I'm indebted to a video by Caroline Adams Miller who alerted me to this very subject of Unhappiness, in one of her videos. Why are we so unhappy? He findings were mainly on middle-aged women. 

There are lonely and unhappy men out there, of course!
Isolation and Loneliness
Anxiety
Depression
Inability to handle setbacks
Lack of resilience to bounce back
Screen Addictive
Lack of Face-to-Face contact
I believe that Isolation and Loneliness as a rippling effect on all of the above.
 In the quote by John Steinbeck, says all: "A sad soul can kill you quicker than a germ."
Combating these diseases of despair often found in developing a support network of real friendships.
 Here's an examples:
Natural Tranquillisers
People you could contact in the middle of the night about any problem, without considering it as an interruption.
Their desire to help you achieve a positive outcome, just as you would for them unconditionally!
Nature is a beautiful natural tranquilliser. I take my Labradors for a run in the bush. I have solved so many challenges with the chorus wildlife, panting of my dogs and moments of solitude.
I do workouts my local gym. You'd find so many group classes to participate in your local area.
Music
You can do similar things. Random acts of kindness and appreciation. You know what, comes back tenfold!
All these types of outdoor activities are simple and powerful interventions.
You might crave friendship, and there are just as many wanting the same!
My training in professional counselling and life coaching enables you to overcome these setbacks.
I use fun exercises, and I call them 'Magical Three', or A, B, C method.
I find this simplification system useful in overcoming overwhelm that shatters the world around us, from time to time!
I make this fun by using videos, audios, written text, an example of my 'Magical Three.' Giving you a choice of how you want to process information.
Included in these fun exercises, I get you to do a free strength test, which you will find enormously influential.
Complete this test before the Discovery Session. 
Here's the link: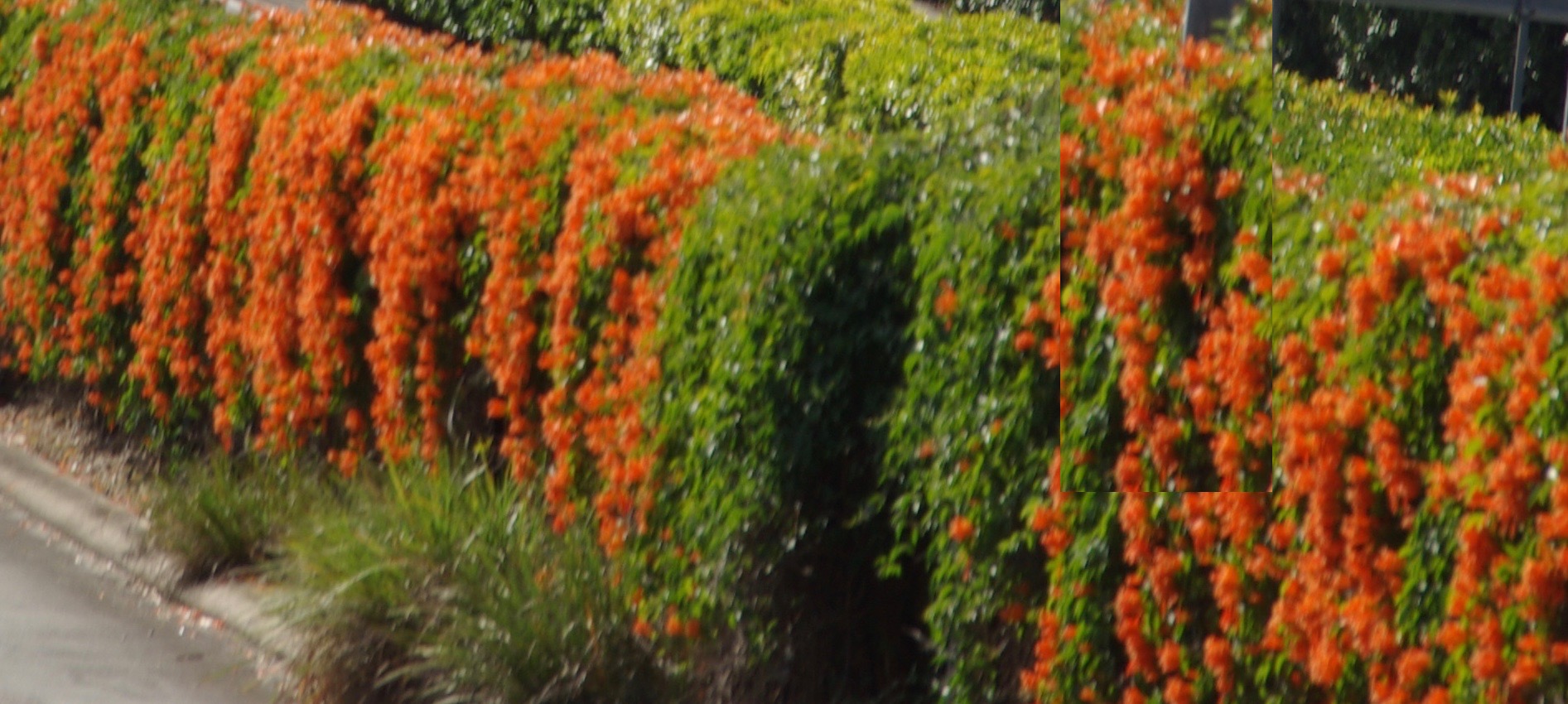 I call this 'Tranquillity Road'. Drape this over a fence and create your own Blues Zapper! (Albany Creek Queensland)
Unhappy?
Action Steps


Grab hold of any of the simple interventions that I've mentioned above.
Your imagination will bring heaps more!
The following video illustrates a wonderful way of doing this!
A simple act of saying a smiling Hi! to someone, can open doors to friendship. 
Here's my metaphor, using my 'Tau greeting 'Sonic'