Albany Creek
Positive Community
 Albany Creek Positive Community.
Albany Creek 🌄Positive CommunityThe Power of Three
Setting up my Positive Psychology Practice in Albany Creek matched the community that had everything you could wish for at your fingertips.
Any essentials were mere minutes away from your place of residence.
We live on a street that is peaceful 24.7
Although the neighbours don't live in each other pockets, there is the comfort of calling on each other at a moment's notice for any assistance.
There's the freedom to join others in the park for a chat or to celebrate a holiday event.
Our family felt this closeness to the neighbours around us.
The laughter of children in the park added to our friendly neighbourhood.
Nature's beauty surrounded Albany Creek with abundant bushland, heavy tree-lined streets and splashes of floral colour nestled along the roadways.
Whether you want to go to the aquatic centre combined with the gymnasium, sports fields, and the Jinker Track for cycling or bushwalking, all are there with a snap of your fingers!
Albany Creek Positive Community
Mirrors My Power Of Three!
I have purposely integrated Positive Ageing with Positive Psychology and Positive Solutions (aka Solution-Focused Brief Therapy).
I have mirrored my practice to reflect positivity, as I have experienced in the forty plus living in Albany Creek.
Without a doubt, a firebrand of importance lets you see the value of immediately using your internal and external resources as a beautiful springboard to achieve the positive desired outcome regardless of the trauma or crisis experienced!
 With my training and over sixty years of married life experience, I can further assist those who don't come under the trauma category but have the burning urge to transform their lives to be at their creative best and take any challenges along the way with a grain of salt!
Positive Psychology has these transformative qualities!
Being in my eighties, I have naturally collected wisdom and the merry-go-round of successes and failures we humans all experience.
I will be acting as a guide for you at any stage in your life.
Albany Creek Positive Community, my wife Coralie is a volunteer member, helps with others maintain Mahaca Park.
My home 'office', Albany Creek.
Albany Creek Positive Community
What's In It For Residents?
Albany Creek Positive Community
What's In It For You?
I provide a relaxed, creative environment that becomes a transformative opening of the gates for your positive outcome of roadblock issues.
A reinventive experience of Positive Ageing, Positive Psychology and Positive Solutions flowing like Albany Creek for your benefit!
You'll experience the Power of Three and the potential long-term happiness and well-being outcome!
Session expectations for you are going to be unique. No one has the same DNA as you, and your experiences don't match anyone else!
Your desired outcome is likely to be involuntary!
Strap yourself in for a momentous ride to finding strengths, values, beliefs, and hidden resources that are potentially life-changing for sustained happiness!
A positive community at your doorstep is an excellent backdrop to our relaxed environment!
I conduct face-to-face interviews because they are far superior to Zoom or Skype.
A tranquil moment to weather any emotional storm!
Kindly shared : Sons Bans Photography.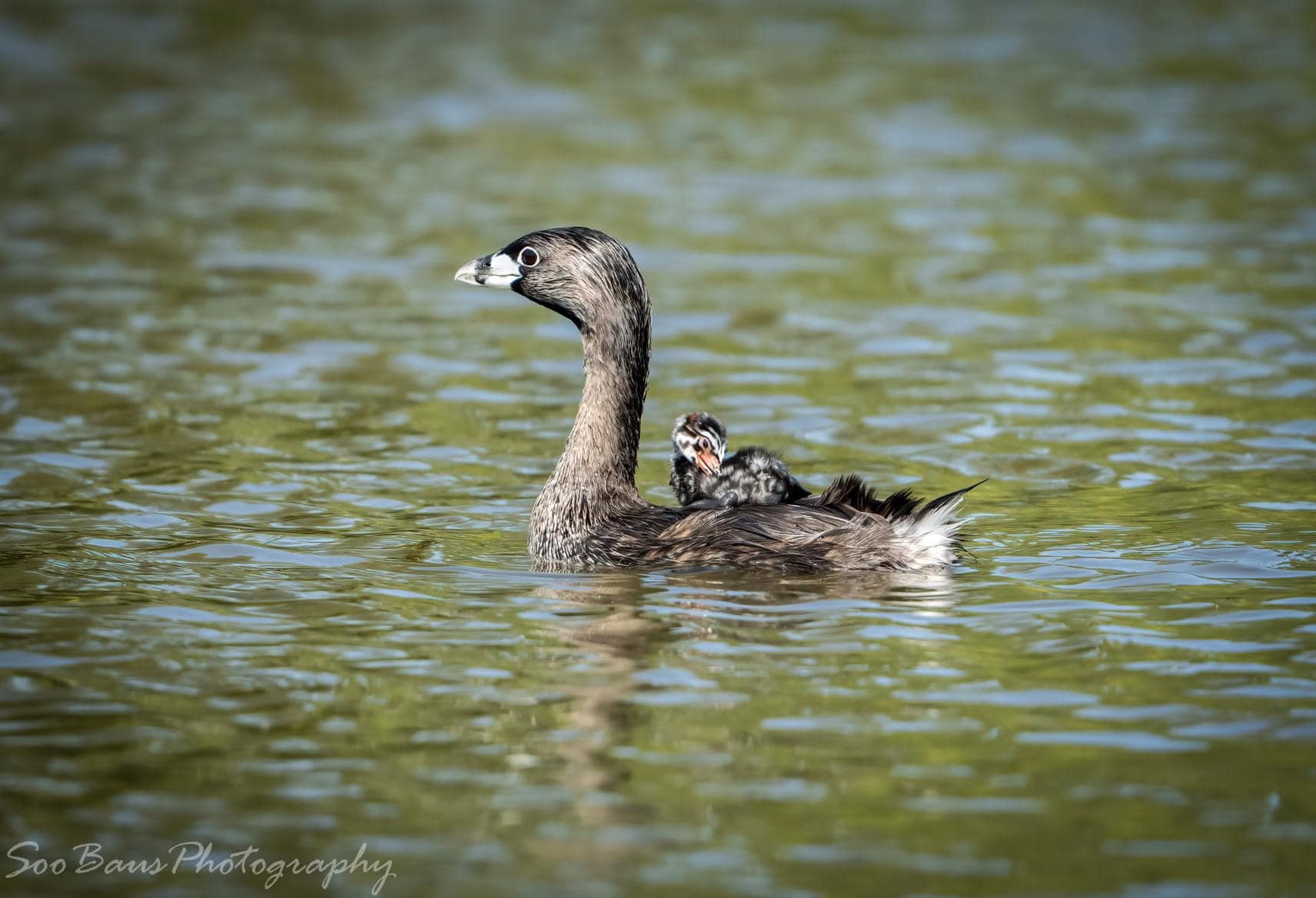 Jiner Track Experience...
Positive Albany Community
Jinker Track, popular bush track for Albany Creek residents.
Devine Intervention
Bryan B Bossley
Basic Author | 1 Article 
Joined: February 9, 2009
Inspiring Prince, A Golden Labrador With A Sting To His Tail!
By Bryan B Bossley | Submitted On April 06, 2010
I have a little story that illustrates this. The narrative is intentionally racy to demonstrate how emotions, gratitude, and appreciation have played an essential part in building relationships.
I took Prince, my Golden Labrador dog, for his rough run terrain, a jungle of undergrowth, hills and gullies. Scorching summer heat, dripping with sweat. Eucalyptus Gum trees, screeching parrots high above. Occasional laugh of the Kookaburra.
Progressively started jogging, Prince's tail wagging, and he decided to explore through thick scrub. He glanced back occasionally, looking at his whereabouts. I caught glimpses of him in the bush and thought nothing more of it!
Later when I couldn't see Prince, I whistled shrilly and kept calling him loudly. No response. Made some exhausting backtracks. Maybe 45 minutes, but still no sign. Fear and panic welled up inside me! Massive traffic road above, Prince with little road sense.
Appreciation and gratitude go back a long way. My mother-in-law gave us a Golden Labrador pup as a wedding present.
I needed backup resources and my family to help look. No mobile phones in those days, so hard drive back home. 
 A frenzy of notified radio stations and vets in the area.
Guilt is welling up. "Why didn't I look after Prince responsibly
"Tears streamed down my eyes". My emotions were playing havoc, shot to pieces.
The newly formed search party combed the bush for hours. Nothing! Continually stopping joggers and cyclists...with, "Have you seen Prince?" The "NO" was getting us into a feeling of panic and helplessness. We were feeling distraught!
Daughter Alison decides to go home and check for any phone calls. She rushes back, and her face says it all! A message from the local vet, a lady phones in and says she's got Prince feeling worse for wear as he went on his journey several kilometres from The Jinker Track.
What a relief! Huge smiles all around!
We meet the lady, and she tells us Prince 'knocked' on her door with exhausted huffs and puffs, lay on the ground and did justice to a bucket of water. Her children want to keep him! I promise them one of his pups. She reluctantly accepts my reward as she sees how grateful and relieved I am!
"What an emotionally charged day."
Fast forward 18 months. I'm sitting at my desk and raising funds for a charity through an art union. The winning dice tumble out of the barrel. Exciting winners!
A first for me I have just sold second prize. A fully optioned Holden Astra car. I was as excited as the lady I phoned to tell her of her winnings! As she lived in my suburb of Albany Creek, I thought I'd pay her an unexpected visit so she'd be face-to-face with the person that sold her the winning ticket.
I never got around to it until about six months later. Knocked on Saviour's door. We were more than surprised to see each other. Prince had knocked on her door 18 months prior!
Sadly Prince was no longer with us.
 Was this his reward to her? Coincidence, I don't think so; more like divine intervention!
Appreciation and gratitude gave me a compelling reason to write my first novel..' Fijiana.'
Postscript. Several months later, the car was written off. It happened to be with my wife Coralie's insurance company. The prize winner got a new car for her ordeal. Fortunately, no one was hurt.
Imagine if we transferred these feelings of happiness and excitement to ourselves and customers or clients. "Wouldn't anyone want to build relationships with us, and the sale of a product, service and or recommendations flows as a natural river of expectancy? My Labradors have shown me what unconditional love is all about over the years. They have helped me develop this sense of purpose to build relationships to help people in business achieve their goals and instil self-respect in us all!
Bryan B Bossley 
Positive Psychology Practitioner
www.inspire2serve.com
26 Jade St
Albany Creek Qld. 4035
Australia
Article Source: https://EzineArticles.com/expert/Bryan_B_Bossley/593420
The Jinker Track, where it all happened!