Relationships
In Middle Adulthood
Relationships In Middle Adulthood
Imagine embracing your goals that capture your values, beliefs and unique experiences, igniting positive reverberations with your nucleus family members!
The legacy you can create is the essence of happiness and wellbeing. The human spirit has no end date!
I could not help including Brene Brown's Youtube video "The Power of Vulnerability."
How valuable it is to maintain connections as part of relationships!
Relationships In Mid Adulthood
Trauma Circuit Breaker!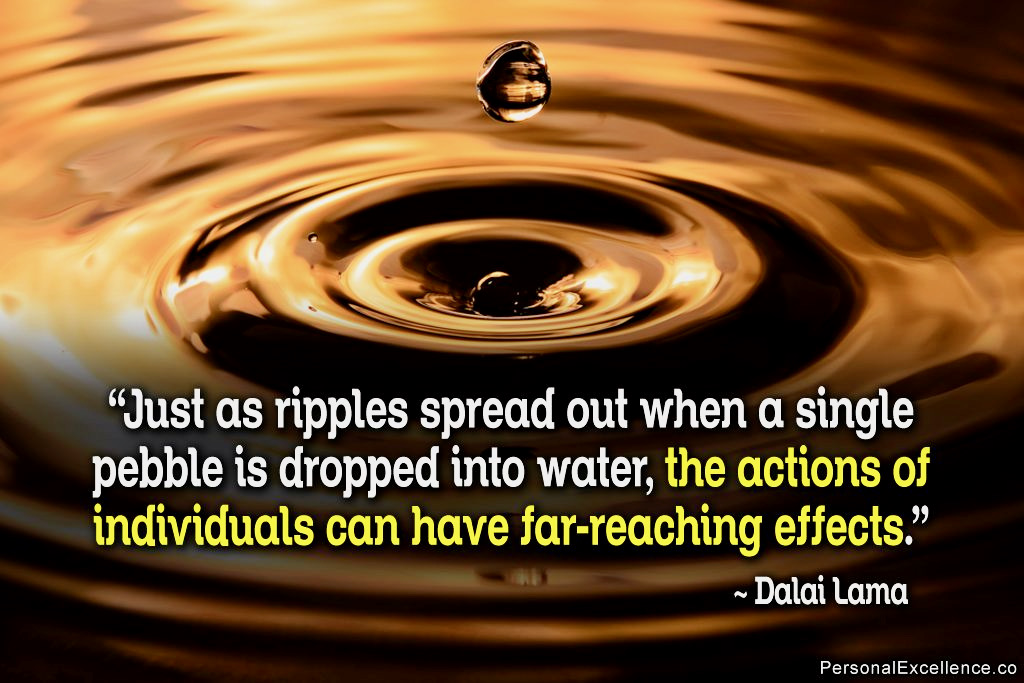 Here you are in mid adulthood and beyond, engaging in positive relationships impacting on so many lives.
Proud to be a Dalai Lama advocate!
Relationships In Middle Adulthood

Rippling Connections
We know how this plugs at our heartstrings when connections fade and are conflictive.
Let's float some ideas.
Positive relationships for us oldsters spans a vast horizon over a collection of emotions.
There's no escaping the emotional treadmill we experience from time to time.
Setting worthwhile goals to reduce any conflict are worthy goals!
I'll let you kind folk image your specifics.
Relationships In Middle Adulthood: 
Using Solution-Focused Brief Therapy (hypothetical example below)
Grandparents Bob and May get a plea from their grandson (Stanley) (Better rapport with grandparents than parents!)
To attend a joint counselling session with me.
Stanley convicted of driving under the influence.
He realises he has hit the bottle on occasions but not addicted.
Lack of social skills and poor self-image.
He wants to be more than a builder's labourer.
Does want to turn his life around, but doesn't how?
Rather than focus on the negatives in Stans narrative, let's put our Sherlock Holmes hats on and look for clues to find what Stan's strengths, values and beliefs are?
Use them as building blocks to ignite relationships with himself and socially.
With questioning, we find his bright spots in life that gave him a buzz!
Pots of gold!
The youth supervisor found Stan was excellent at helping young people.
The supervisor saw potential in Stan becoming a Social Worker.
Stan took the supervisor's word and is attending college to get a Social Workers degree.
Stan finds a purpose in life, his social and self-esteem skills spiral!
Modified assignment answer I povideed: https://www.aipc.net.au
Australian Institute of Professional Counselling are high touch organisation!
| | |
| --- | --- |
| Self and family. You can't leave the Labradors out! | |
Relationships In Mid Adulthood which I held against my relationships with myself and my wonderful wife, surrounded by significant family, including our Labradors!
For me, this translated to unconditional love being my definition of legacy.
The markers for positive relationships are a joy to implement gratefulness, appreciation, humour and forgiveness.
Tastes in music are a great emotional relationship builder for me. Mostly 50s-60s and Jazz.
Relationships In Middle Adulthood
What Flouts Your  Boat?
The red flags of the consequences of living in a fault-finding society and being human, we all get these harmful deposits will sneak in from time to time, such as anger, cynicism and being judgemental.
Why not have a Positive Relationship Bank Account and load it up with the abundance of positive markers to overpower the negatives creep in!
Being aware of what Positive Psychology research tells us, we have to work hard to maintain the positive emotions of 3:1 to negatives emotions.
Positive communications get's tougher at 5:1
You can take your communication to a whole new positive level by asking questions rather than telling!
"Tell me how you see that working?"
Don't fall for the trap of:
"That won't work."
Barbara Fredrickson has been one of my authentic influencers that I was providing positive relationships where ever possible during my life and providing a legacy of these qualities!
Here she is: