Late Adulthood
Unlocks Advantages!
Late Adulthood, is your internal volcano of unique advantages.
My focus is on Late Adulthood clients, those that want to create a legacy, rekindle their passions and dreams they have left dangling on the back burner for so long.
 Those in retirement, now rethink and exit retirement and build new thrilling businesses instead! 

Drawing on their vault of wisdom, unique experiences, and expertise honed over many years.clients, in many cases, are at the crossroads of their lives and are in the best position to be influential.
Working beside Late-Adulthood human beings, we help those advantages bottled up inside you release the genie out of the jar to be at your transformational best!
Some people scoff at being middle-aged, well folk, we are in the middle of something big and exciting time in our lives!
My training in Positive Psychology, Counselling, specialising in Solution-Focused Therapy integrating the benefits of Positive Psychology. 
Add this to your strengths and resources, and you've got a powerful trio to effectively and sustainably manage most of life's traumas, we humans face from time to time!
Happiness and wellbeing will be your foot soldiers help you breakthrough to release your creative powers to rethink, reinvent and revolutionise.

Yeah, be a triple R rater, open doors to any opportunity you aspire to!
---
Late Adulthood
Reality Check!
Late Adulthood, or when I became a mature adult I realised, nothing was going to stop me from overcoming these demons that robbed me of positive self-image as shown below!
Plagued with learning difficulties, a highschool dropout! 
Consider me an academic failure.
Self-esteem shot to pieces for many years. I had a bad case of the blues! 
Read somewhere people in their 80s and beyond achieving academic and business goals.
If they can, why not me!
At the ages of 79, 80 and 81, created some big goals:
Achieved qualifications Diploma of Counselling, Positive Psychology and certified Life Coach!
The penny dropped! Coralie and I are the living proof that this model works.
Happily married for many years, and still counting!
Late Adulthood, that's we are at, I naturally want to help those at that this significant level!
We all have challenges that upset being happy all the time, of course, and there's a good reason to be human with flaws. 
People who achieved greatness and admiration by millions scored heavily with mistakes and adversities that seemed impossible!
No permission needed to be an imperfect human being!
I'll empower you to use this springboard to overpower negative roadblocks to happiness.
Late-Adulthood, is a milestone to be proudly happy of!
Looking through the window, I have pictured on my website is for you to let your imagination run wild with passionate possibilities, you have always wanted.
This is your moment of discerning happiness!
This is not discounting the fact that goals are going to be tough, meaning you are going to go outside your comfort zone on occasions.
This is where that incredible quality of resilience comes into play.
I'll be giving you many of these real-life dramas that exemplified a blowout of comfort zones!
Although I am creating a platform for authentic happiness, that doesn't mean we ignore the problems or challenges we all face. Some of them are plaguing us now.
What we'll be doing is looking at problems in a new light, what meanings they have and the intended purpose.
Achieving this by reframing them, so the alternatives become a sparkling transformation!
 Solution-Focused programs inoculated with Positive Psychology are going to open windows of opportunities that you didn't know existed. Collaborated creatively with your strengths, values, beliefs to form your unique program for life!
Combine these with my qualifications of counselling and life coaching, and you have potent  fireball to help you manage any trauma that raises its ugly head at you!
 Happiness is not only about you and me, bouncing it off on other human beings creates that special quality of unconditional love.
This extends very much to animals as well. My Labradors show this all the time!
 I help you grab hold of the steering wheel of true grit to give you some compelling alternatives.
Those that have an inner drive to do something that is significantly compelling with their lives!.
 My focus is on people that what to do something about their lives, an inner drive for happiness and well-being.
My example of a Positive Community helps highlight middle adulthood  human qualities, values, experiences and kindness ; setting an inspiring legacy for making the world a better place!
---
 When Your Smiling!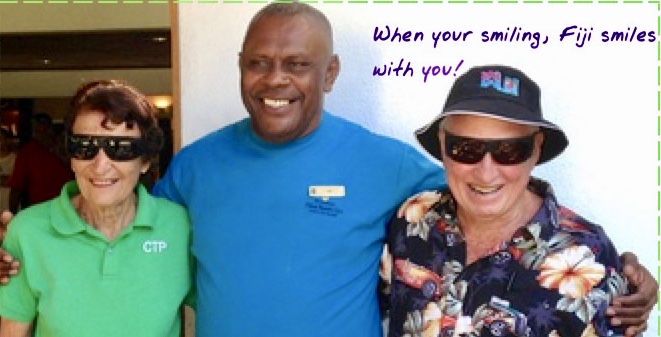 "When You're Smiling"