Videos 
Powerful Minutes
Stop Videos There!
"Hey, stop the video."
Videos can snap you out of feeling sorry for yourself and change your attitude in seconds, and
That's where I'm at, and I can see now the direction I want to take, Wow!
"A smile breaks out on your face from a flashing moment, and you want to hold that image."
It may be a hidden strength, and you didn't know you had another WoW! I can use that as a building block to happiness for myself and others!
Anything can make you happy, jazz does it for me, maybe not your cup of tea?
Beats some drawn out therapies, that may take weeks!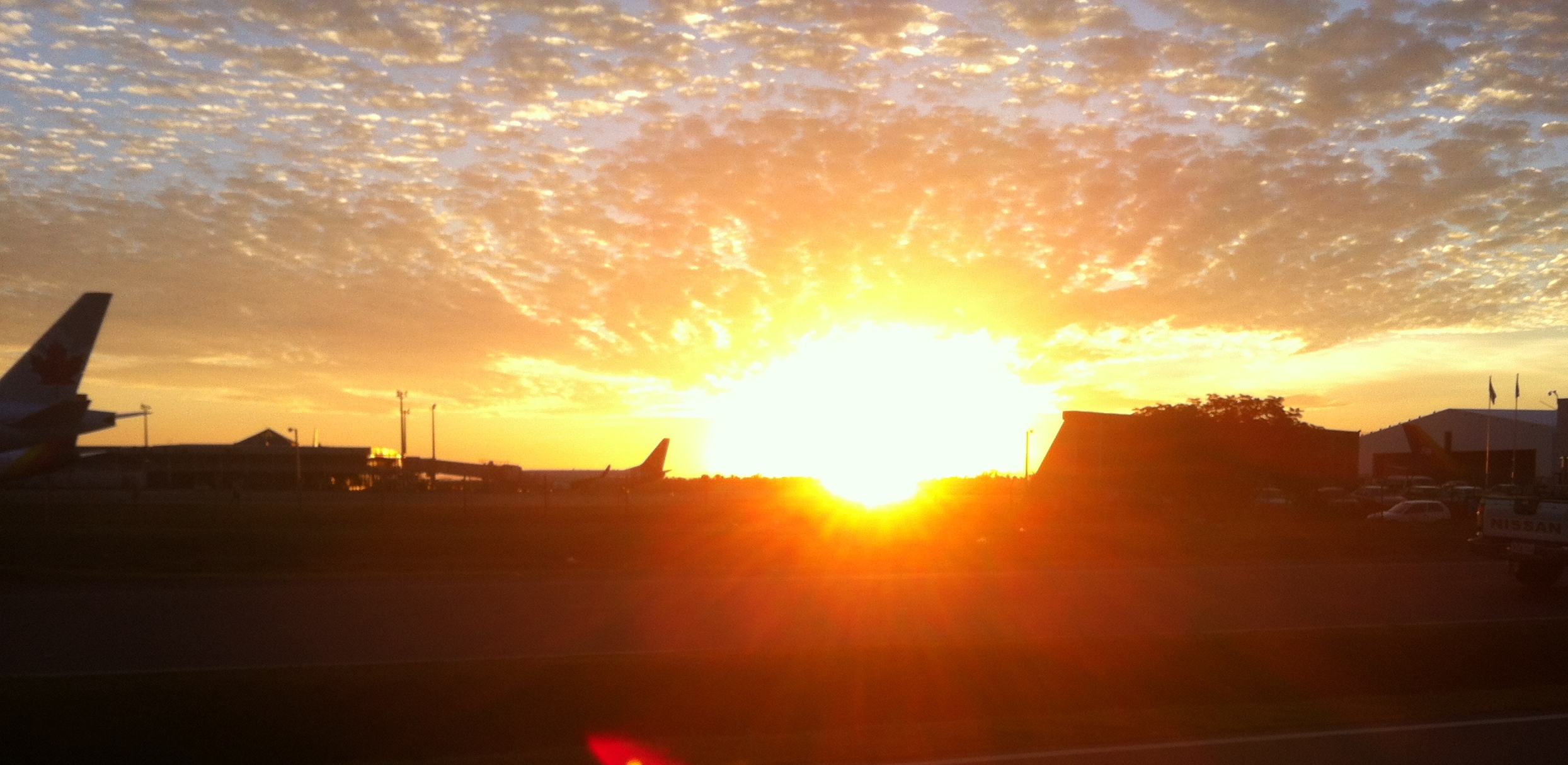 "Sunsets of Many Happy Moments"
Videos take you to the movies of your life with every imaginable emotional pulse of emotions.
Seesawing happiness in the bright moments and eclipsing it even in those emotional dark sides.
Thousands of words and still counting, reduced to mere minutes in flashes of visuals and audios.
Video has the potential for developing strategies to assess the passages of the life you want to build.
Every conceivable experience, circumstance and flashes from the past, glimpses from the here and now and visions of the future. A movie about your world in minutes. 
Videos provide:
The full gambit of an emotional rollercoaster ride, wanting to get off and fill yourself with positive empowerment or let the trip take you aimlessly to negative neutrality and passiveness existence with stunted growth!
You are working on choices you can control!
Videos flash your life by in minutes. Hey! some vital clues life's direction can come to a shuddering holt also!
The text is there also so you can go deep sea diving and find words that treasure your emotions with favourable illumination or a detrimental roadblock. 
Visualising the yacht above and the depth of the ocean in tranquil waters or stormy seas would be a good metaphor for your life's journey. Full of surprises that challenge you to achieve happiness and to accompany the drama that tests your strengths of resilience, to go outside of your comfort zone aided by true grit to defy the odds  
This where I come in and unravel some faulty thinking with fun exercises that determines your unique strengths that sometimes lay hidden, you didn't know you had but pivotal to forming a relationship breakthrough, for yourself and others that want to share the action!
The Discovery Breakthrough sessions I interact with you provides the stimulus to authentic happiness and well being.
Videos are your light switch to directional fulfilment.